Semiconductor Vision Inspection
Equipment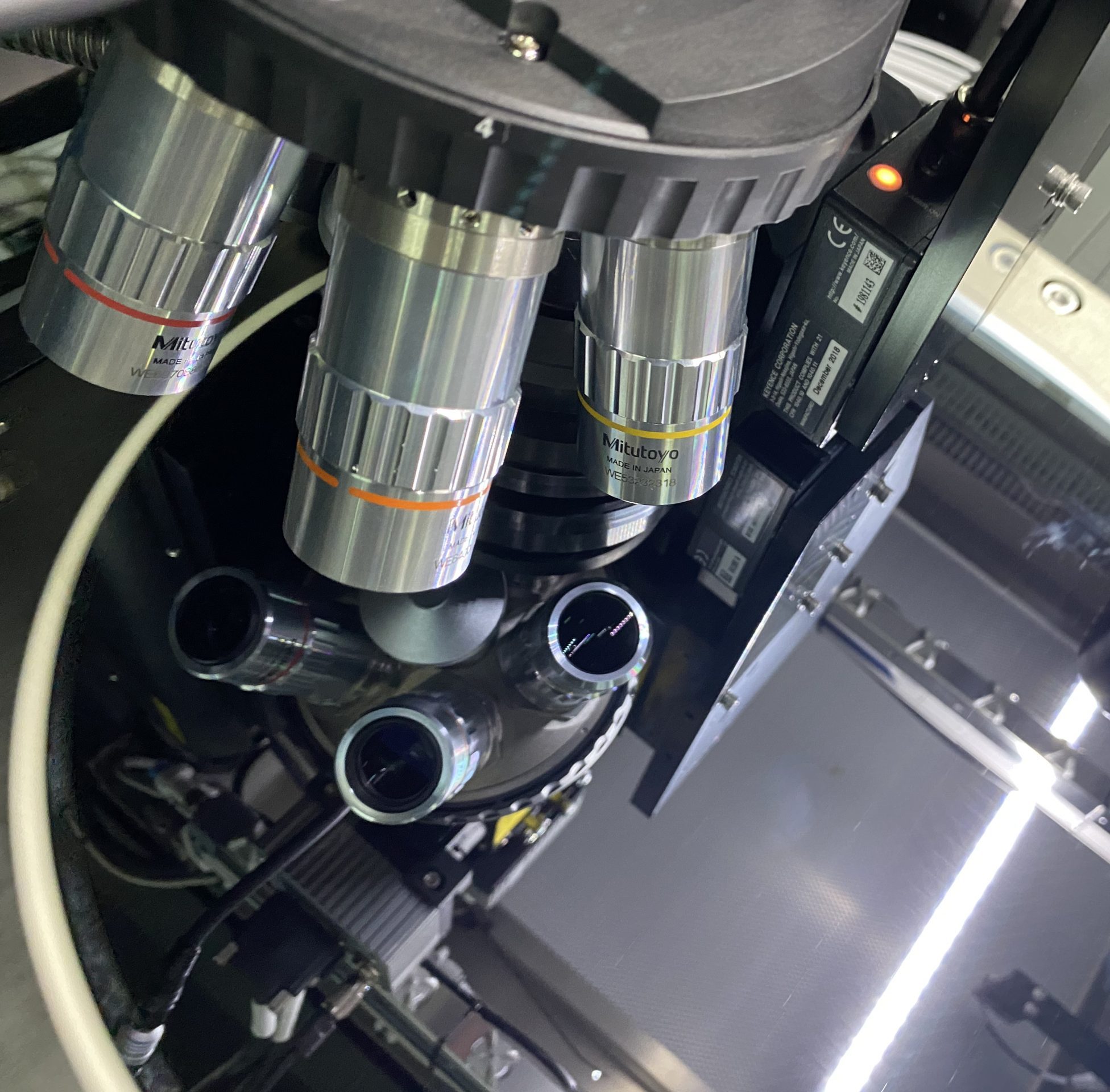 STI is a supplier of leading-edge semiconductor machine vision solutions. In more than a hundred semiconductor assembly and test (AT) outfits worldwide, our machine vision technology is being deployed to inspect memory, logic and analog chips ensuring that defective devices are weeded out and not detrimentally released into the mass market.
Why us?
Semiconductor Technologies & Instruments (STI)
Offering the Lowest Cost of Ownership Solutions

Ensuring On-Time Delivery and Plug-n-Play

Creating Shared Values, Excitement and Trust
Machine
Vision Technology
STI offers a wide range of proprietary leading-edge vision solutions to meet stringent quality requirements in the semiconductor value chain. Our expertise includes: process knowledge, patented programmable illuminations, patented optics designs and customised software algorithms.